My favorite links
Here's an overview of all my favorite aviation links :-)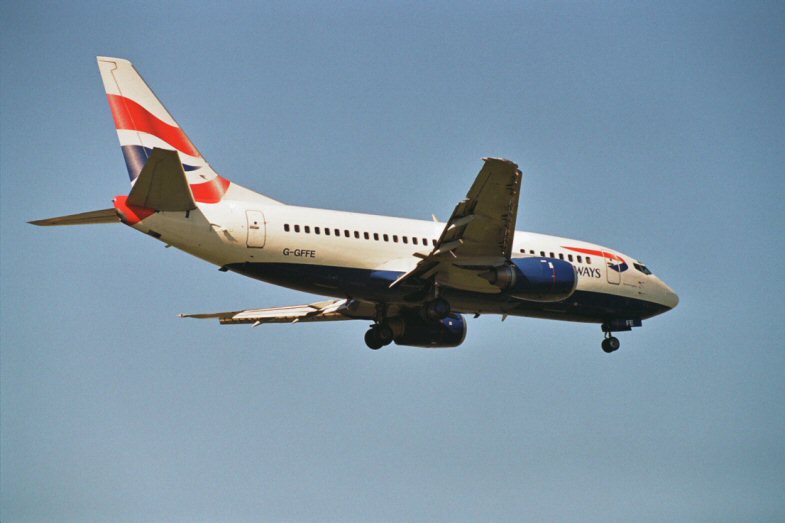 I will change the photos on my site regularly as soon as I have made more photos and make updates to the information displayed. This way, I hope you will come back again soon :-)
Search Engines
AltaVista You know us as the Internet's original search engine.
Lycos One of the most visited hubs on the Internet reaching one out of every two web users.
Yahoo! With over half a million sites divided into more than 25,000 categories, Yahoo! is both browseable and searchable.
InfoSeek GO Network is a new brand that brings together the very best of the Internet in one, easy to use place.
Favorite Sites

www.airliners.net Your on-line database for airline photos with more then 1000,000 photos with more added every day. Website also has discussion forums and aviation news updates.
www.justplanes.com Your on-line store for aviation DVD's and video's such as cockpit flights, airports and links to more then 1,400 airlines and more then 1,200 airports.
www.airdisaster.com Large database containing most air accidents with official reports from air safety organizations such as the NTSB and FAA
www.pilotpointer.com Website with links to everything related to the aviation industry such as aviation weather, aviation news, flight planning, airport info, airline info, aviation events, pilot supplies, pilot organizations, pilot jobs, FBO, aircraft markings, aircraft registrations and more
www.aci-europe.org Airports Council International, the only worldwide non-profit professional association of airport operators headquartered in Geneva representing over 1,400 airports in 164 countries and territories worldwide.
www.airbus.com European aircraft manufacturer offering the whole range of fly-by-wire aircraft types from 100 seats to 555 seats
www.boeing.com U.S. aircraft manufacturer offering a wide range of aviation products, such as commercial (Boeing 717 to the famous 747) and military aircraft and helicopters, research, satellites, ATC systems and more.
www.aerlines.nl Website of the academic aviation magazine I write articles for. Aerlines is part of Aerius, an international association for students interested in the aviation.